The Fitzgeralds join FANCOURT MUSIC roster!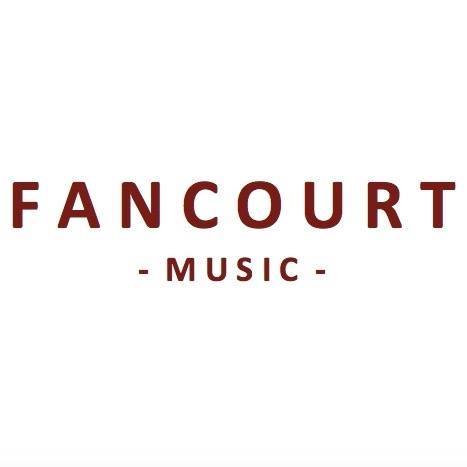 Well…we said that we love performing in the UK…and we weren't joking!
We met Ant Miles at Shrewsbury Folk Festival are absolutely thrilled to
announce that we will be working with Fancourt Music on future UK tour
dates! UK friends....feel free to share this post with your folks, and stay
tuned for 2018 announcements!
http://www.fancourtmusic.co.uk
For UK bookings & inquiries:
Ant Miles - Fancourt Music
ant.miles@fancourtmusic.co.uk
07837 881941